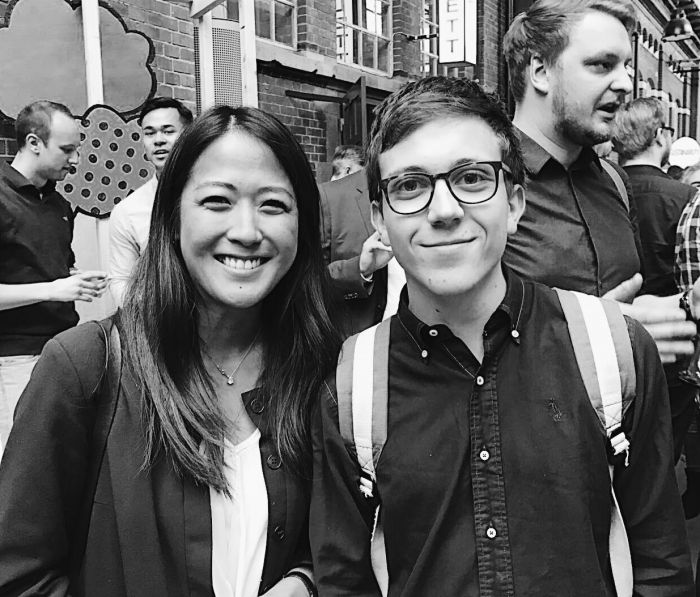 Join us
Want to become part of our team?
The Internship Guide is always on the look out for talent- we look for fire souls with passion for making the world a more fairly-treated place for talented students worldwide.
We offer a dynamic and international team, who enjoy's making a change the working world for the better- finding a place for all of us to feel needed at the workplace.
Are you:
Inspired by our mission and purpose
Highly curious and driven
Optimistic about diversity in workplaces worldwide
Supporter of equal opportunity employers
Ambition to close the socio-economic gap in the world
Killer on collaborating virtually, it's like we're best friends already but we haven't met yet!
Let us know who you are and how you think you can contribute in our contact form.

We are looking forward to hearing from you!
Shine on,
Dan and Josefin