Paid Graphic Design Internship in Wisconsin
Kenosha, United States, North America
Company Details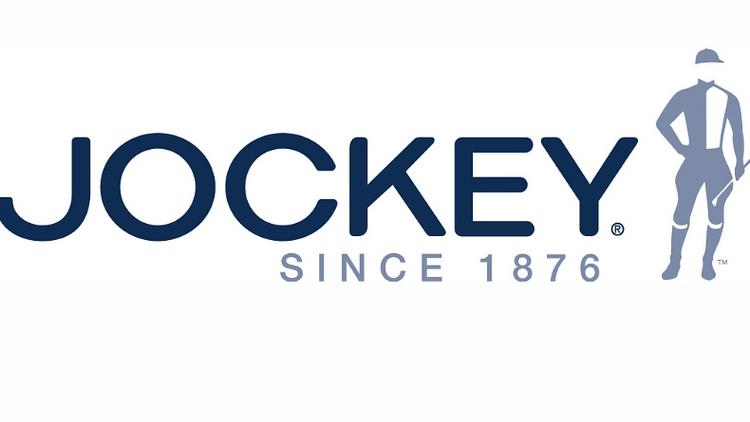 Company
-Jockey International
Industry
-Retail & Consumer Goods
Description
Ready to transform your academic skills into first-hand business opportunities with an industry leader? If so, come explore JOCKEY! We offer a comprehensive internship program that allows students to have hands-on experience in their selected field of study. Our internship program prepares students for their careers, allows them to develop the necessary business skills to succeed, and gives them a real-world perspective on the many roles available to them in the apparel industry. Additionally, we offer an adaptable team environment which provides for continual learning!
The Graphic Design Intern will work directly with the Print Art Direction Manager through design, refinement, and final press production – assisting with the production of complex artwork. Must be highly detail-oriented and have a good eye for print layout and design.
In this role, you will: 
Develop, design, and create print and web designs including, but not limited to, catalogs, packaging, in-store signage, advertisements, direct mail, websites, landing pages, e-mails, site navigation, icons, social media assets and promotional banners.
Using brand guidelines, create print while maintaining consistency of brand communication. 
Adhere to department workflow policy to ensure deadlines are met. 
Present and review artwork throughout the production process and provide quality assurance of all deliverables. 
Maintain organized file management system as outlined by department processes.
CANDIDATE REQUIREMENTS:
Must be a current Junior or Senior working towards a Bachelor's degree with a major in Graphic Design or equivalent.
Proficiency in the latest versions of Adobe InDesign, Illustrator, Photoshop, Acrobat, and Mac OS.
Knowledge of print production processes.
Skilled in Microsoft Excel, Word and PowerPoint.
Ability to efficiently multi-task, with excellent organizational and time management skills.
Must be a self-motivated, positive problem-solver.
Must be organized, accountable and have careful attention to detail.
Ability to work up to approximately 15-20 hours per week during the semester
(work schedule is flexible to accommodate class schedules).
As a part of our application process, please submit an attachment or a link to your online portfolio.
In return for your expertise, JOCKEY offers a competitive salary, onsite health & wellness programs, generous employee discounts, a business casual work environment, and exciting career growth opportunities! This paid Graphic Design Internship is located at Jockey's corporate headquarters in Kenosha, WI - an easy commute from greater Milwaukee/Racine areas, Northern IL, or surrounding southeast WI regions. Come explore JOCKEY - we have great products, job opportunities, and welcoming team members in order to make your internship enjoyable and meaningful!
Follow us on Linkedin! To find out more about our history and what it's like working at JOCKEY, visit us on Pinterest http://www.pinterest.com/Jockey_Careers/.
Jockey International, Inc., and its subsidiaries, provide equal employment opportunities (EEO) to all employees and applicants for employment without regard to race, color, religion, sex, national origin, age, disability or genetics.
We are also committed to providing reasonable accommodations for qualified individuals with disabilities in our job application procedures.  If you need assistance or an accommodation due to a disability, you may email us athuman_resource@jockey.com, call us at 262-658-8111, or send a facsimile request to 262-653-3014.